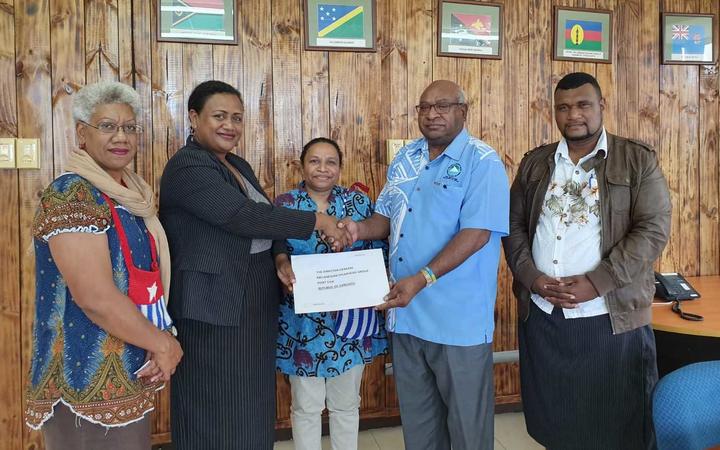 The United Liberation Movement of West Papua has officially submitted an application for full membership in the Melanesian Spearhead Group
The Liberation Movement already has observer status in the regional group whose full members are Papua New Guinea, Fiji, Solomon Islands, Vanuatu and New Caledonia's Kanaks.
The application was presented to the MSG Secretariat in Port Vila on behalf of the ULMWP by Vanuatu's Special Envoy for the Decolonisation of West Papua to the Pacific Islands States, Lora Lini.
Ms Lini told Johnny Blades the application follows recent establishment of new membership criteria by a MSG sub-committee on regional and institutional issues.