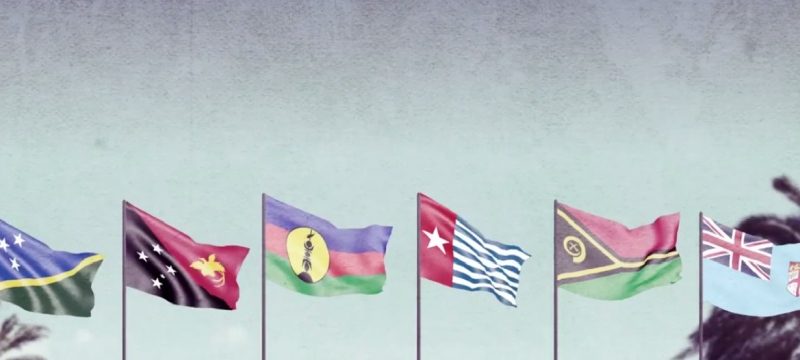 EMTV – rliosi – The Melanesian Spearhead Group (MSG) is considering a full membership application by the United Liberation Movement for West Papua.
Indonesia currently has associate member status with the MSG and is strongly opposed to West Papua being granted full membership.
It is Indonesia's view that West Papua already falls under their (Indonesian republic) representation in the MSG.
Foreign Ministers of the MSG member countries met yesterday evening in Port Villa to discuss guidelines which relate to the bid by West Papua for membership in the group.
Solomon Island's foreign minister, Milner Tozaka, said the MSG leaders in July requested legal clarification on guidelines for membership.
"So that request has been attended to appropriately by the legal people and they have made a recommendation to be used for the foreign ministers to look at and then we will recommend it to the leaders for endorsement," he explained.
Tozaka confirmed that there won't be a decision on the Liberation Movement's application however he did say that they already have observer status.
MSG countries that have shown their support for the Liberation Movements full membership include Vanuatu, Solomon Islands and the FLNKS Kanaks movement.
Papua New Guinea and Fiji, have however leaned towards the Indonesian side on this issue.
Vanuatu's Prime Minister, Charlot Salwai, said his country's foreign policy remained firm that Vanuatu is not completely free of colonial bondage until all of Melanesia is free.