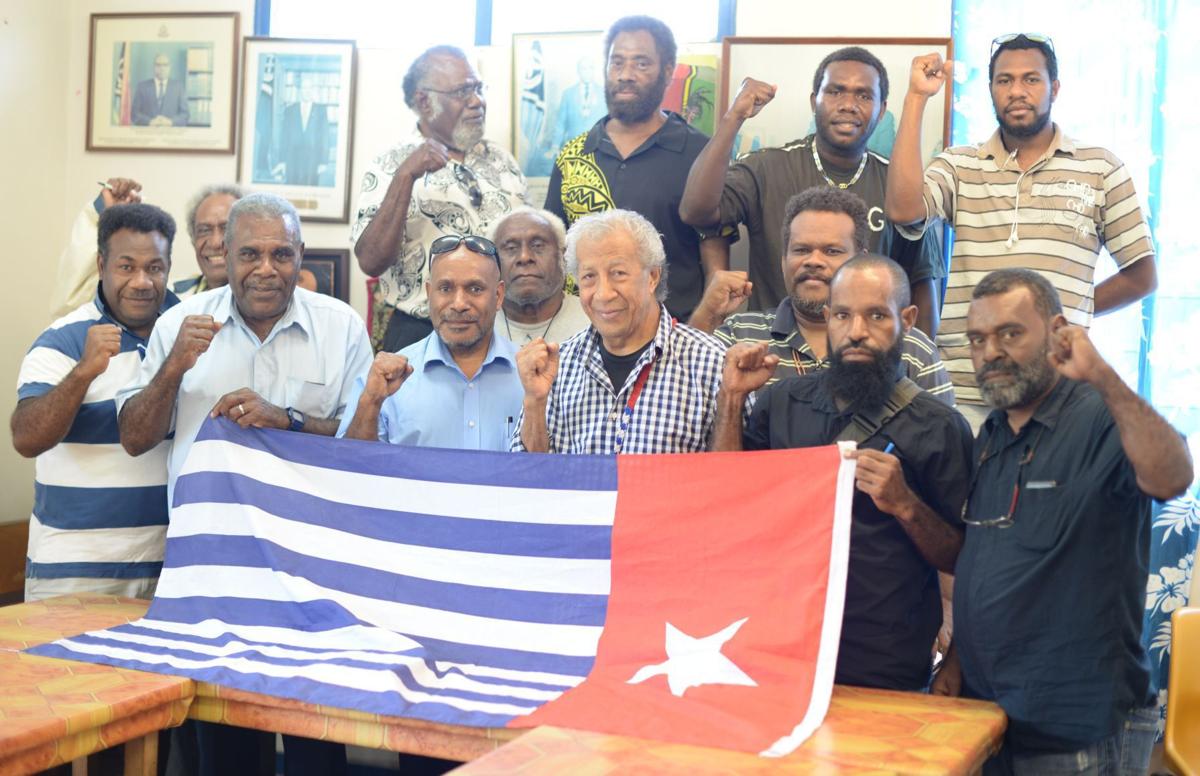 The Vanuatu West Papua Association is hosting a "Wantok Summit" for Free West Papua Civil Society Organization support group in the Melanesian region of Vanuatu, Solomon Islands, Kanaky, Fiji, Papua New Guinea and West Papua at the Vanuatu Christian Council (VCC) office, 8.30 am today.
The Summit is being held in parallel with the MSG Leader's Summit in Port Vila which the Daily Post understands will take place on the 3rd and 4th of October 2016. The theme for the Melanesian Associations in support for West Papua full membership in the MSG is "Melanesian Solidarity".
According to the Chairman of the Vanuatu West Papua Association, Pastor Allan Nafuki, the three-day summit will focus on the issues of Defining "Melanesia; its cultures, language heritage, ethnicity, Impact of colonization on Melanesian solidarity, how Melanesian countries are advocating for Melanesian Solidarity, Restoring the Melanesian Solidarity and what can Melanesians do together in this regard and winding up the Summit with a Melanesian Government heads Reconciliation customary ceremony on Saturday to be facilitated by the Vanuatu Malvafumauri National Council of Chiefs.
Some prominent Melanesian figures behind the support for West Papua full MSG membership include; Benny Wendy, Spokesman for the United Liberation Movement for West Papua, Damson Faisi, Chairman of the Solomon Islands in Solidarity for West Papua, Joko Peter Kassey, of the Free West Papua –PNG Chapter and West Papua Refugee Relief Association, Inco, as others from Fiji and Papua New Guinea were expected to be in Port Vila for the summit.
Without commenting further, the Chairman of the Vanuatu West Papua Association Pastor Allan Nafuki, said a press communiqué will be issued at the end of the summit on the resolutions.
ligo@dailypost.vu